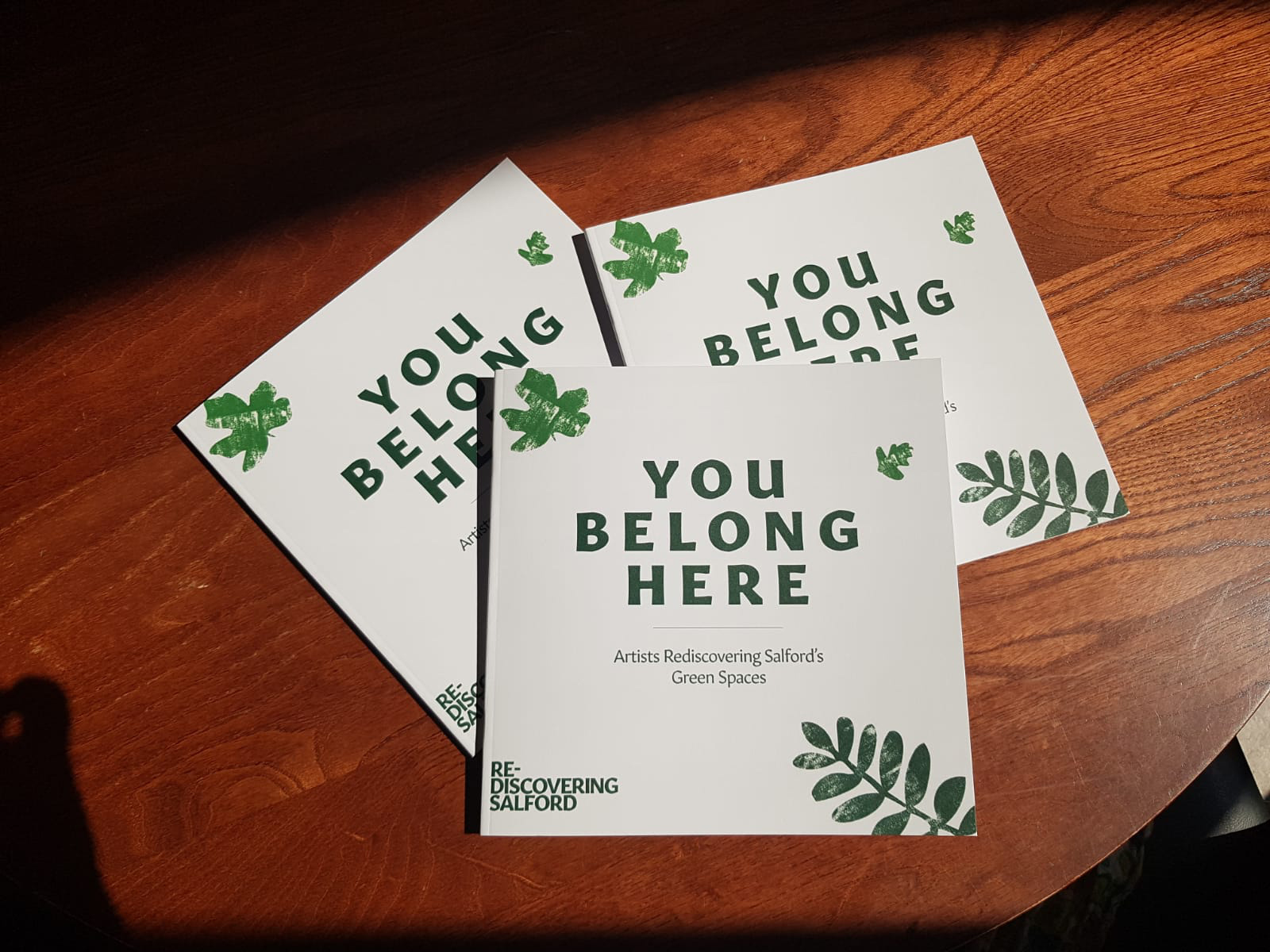 The exhibition brochure for You Belong Here is now available online and in print.
A limited run of printed copies are available for free to collect at the Museum – or you can browse the whole publication online here.
Features new texts in response to our commissioned artworks, by writers: Carole O'Reilly, Greg Thorpe, Morag Rose, Sara Jaspan, Nicholas Blincoe.